By: Cune Peters

We already saw ourselves floating on the carpet, my son and I. During our annual outing to the Efteling with all ENTER colleagues, we watched the scene of the Flying Fakir with admiration. A fairy tale, in which the fakir plays music, while sitting in the palace of a sick sultan.

The fakir is convinced that the sultan is sick of his power and wealth and that the very beauty of a simple tulip can recover him and open his eyes. When the fakir succeeds in making the tulip bloom with his music, the Sultan indeed rises from his sickbed for the first time in a long time. And not only that: he also decides to share his wealth with his people.

Sharing
A story with a message that we at ENTER can identify with. Because we like to share our knowledge and experience with our colleagues. Whether it is about developing their skills or finding a dream project.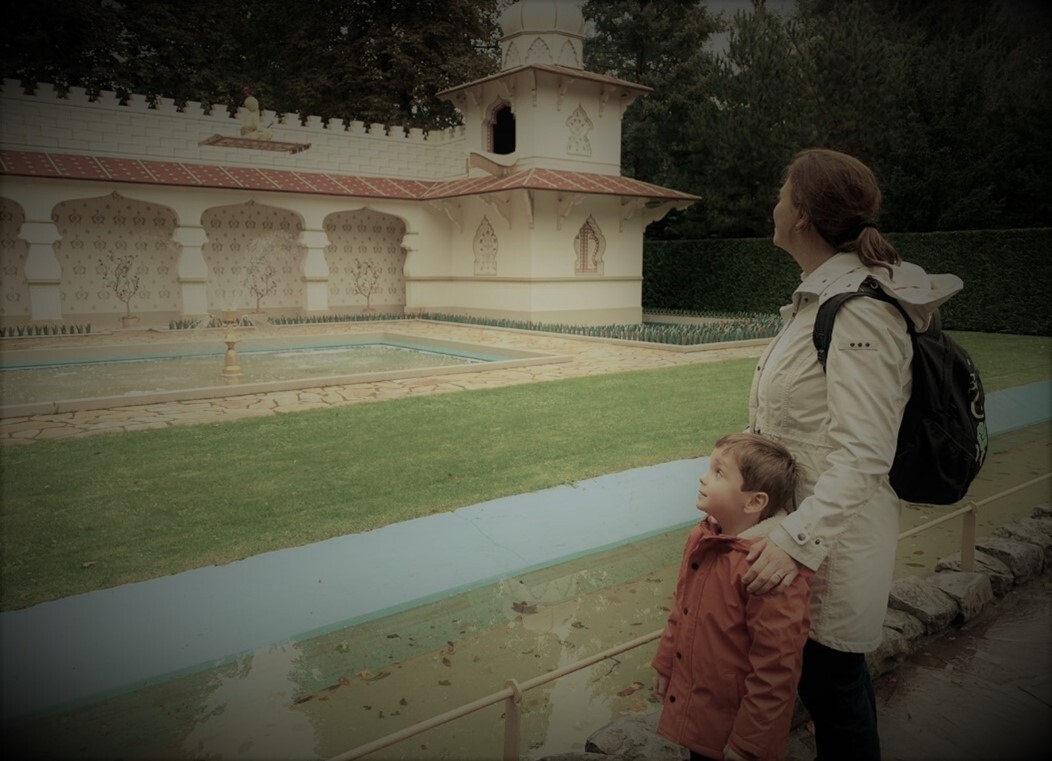 Because dreams can come true.... Mine and my son's of our own flying carpet maybe not so fast, but sometimes you have to dare to dream to realize special things. That's also what we do at ENTER.... One story that sticks in my mind personally is that of the Turkish Onur, who really wanted to work in the technological hub around Eindhoven and with whom we as ENTER also wanted to collaborate.

Exciting
It was very exciting for him, of course, because despite his experience in temporary projects abroad, emigration is a next step. But he went for it and together we overcame the hurdles of arranging a visa and finding housing. Onur is now a successful and valued colleague who has found his place with us.
And this is just one example of a dream we made come true together. Do you also have dreams and are you looking for a good opportunity to make them come true? Then jump on the flying carpet with us!

You can find our vacancies here!