The time has finally come; you get to go for an interview. Exciting! You can never predict an interview exactly, but you can prepare yourself well. Here are the 6 most frequently asked job interview questions to help you make a positive impression.

1. Tell something about yourself/ Who are you?
It seems like an easy question to answer, but without any preparation you run the risk of scoring an own goal. Many people just randomly start talking about their personal life without preparation. Very nice, but not the intention. This question is asked to see what you consider important qualities about yourself. This answer gives insight into what they can gain from you in the workplace.

2. What are your strengths and weaknesses?
This question is guaranteed to come up in every job interview. The trick for strengths is to look closely at the job posting. What traits or qualities are they looking for at the company? Prepare an answer to this. For your weaknesses; be honest. Everyone has weaknesses and it is nothing to be ashamed of. The important thing here is to show that you know them and you are working on it.

3. Why are you applying for this position?
'Because I am suitable for the position'. Unfortunately, it is not that simple. It is important to convince the interviewer that you are the best choice for this position. Show that the company, the work and the product or service are a good fit for you. The interviewer is curious whether you know exactly what you are applying for. Get to know the company well!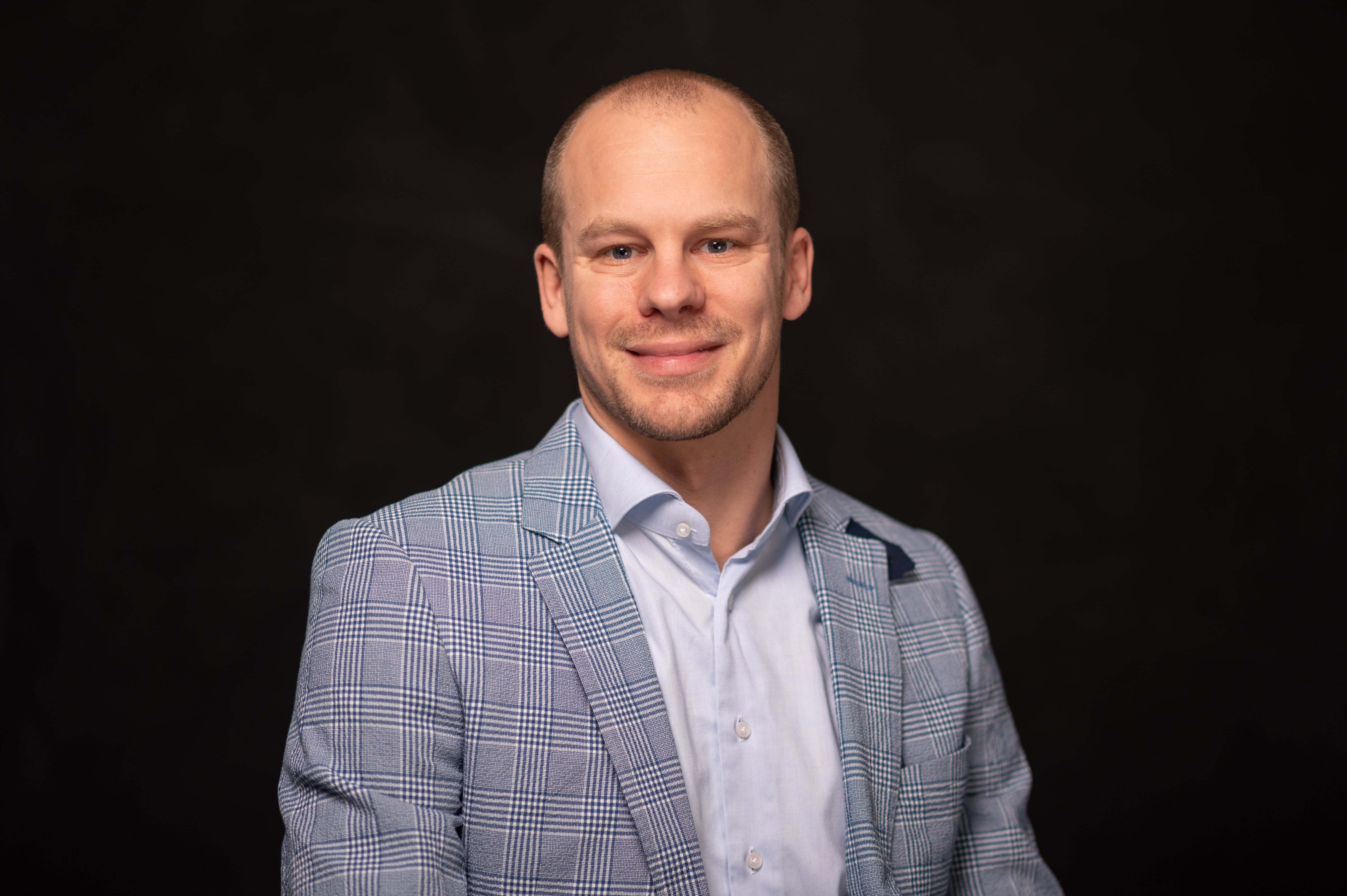 4. Why should we hire you?
The candidates all have the same kind of qualities as you. So it is important that you stand out. For example, are you someone who is always popular in a group? Or don't you mind helping a colleague? Name examples that fit you well and thereby show that you are the person they are looking for. With enthusiasm, you can show well that this job is really made for you. Lying about qualities or traits is a no-go. In the short term you may have the job, but in the long term you have a chance of losing the job.

5. Where do you see yourself in 5 years?
Have you thought about this? If so, does it align with the job you are applying for now? When answering this question, it is smart to look at growth opportunities within the company. What kind of work is left to do? What do you want to learn or achieve in the next few years? Even if you are not yet clear on where you want to be in 5 years, you can name certain things such as improving a soft skill.

6. What do you know about our company?
With this question you can show that you have a genuine interest in the company. Check out the website, social media channels and google the company. Giving a good answer to this question will show the employer if you have studied the company. It also shows how much you want the job. Delving into the company is not only smart for the application process. With immersing yourself, you find out if the company is a good fit for you. For example, do you have things in common?

Preparation is half the battle. As you have read, delving into the company is important for the application process. You can use the information you gather during different aspects of the application process. Just make sure you don't use the same information to answer each time.

Also read René's earlier blog here: The do's and dont's at the job interview.

Will you be joining a client in high tech through us? Then we will guide you personally during this process. Check our vacancies here.