Erica Schepers (36) started at ENTER this month as Talent Manager for the Software team. A job that suits her down to the ground! "I once started as an interim professional myself and at that time I had a very good Talent Manager. He asked me: 'What makes you really happy?' And the answer was that his job would make me happy!"

That meant she had to go back to school. Erica: "So I went to study HRM and applied psychology and I liked it so much and found it so interesting, that I flew through it. But that's how it works when you do what you like".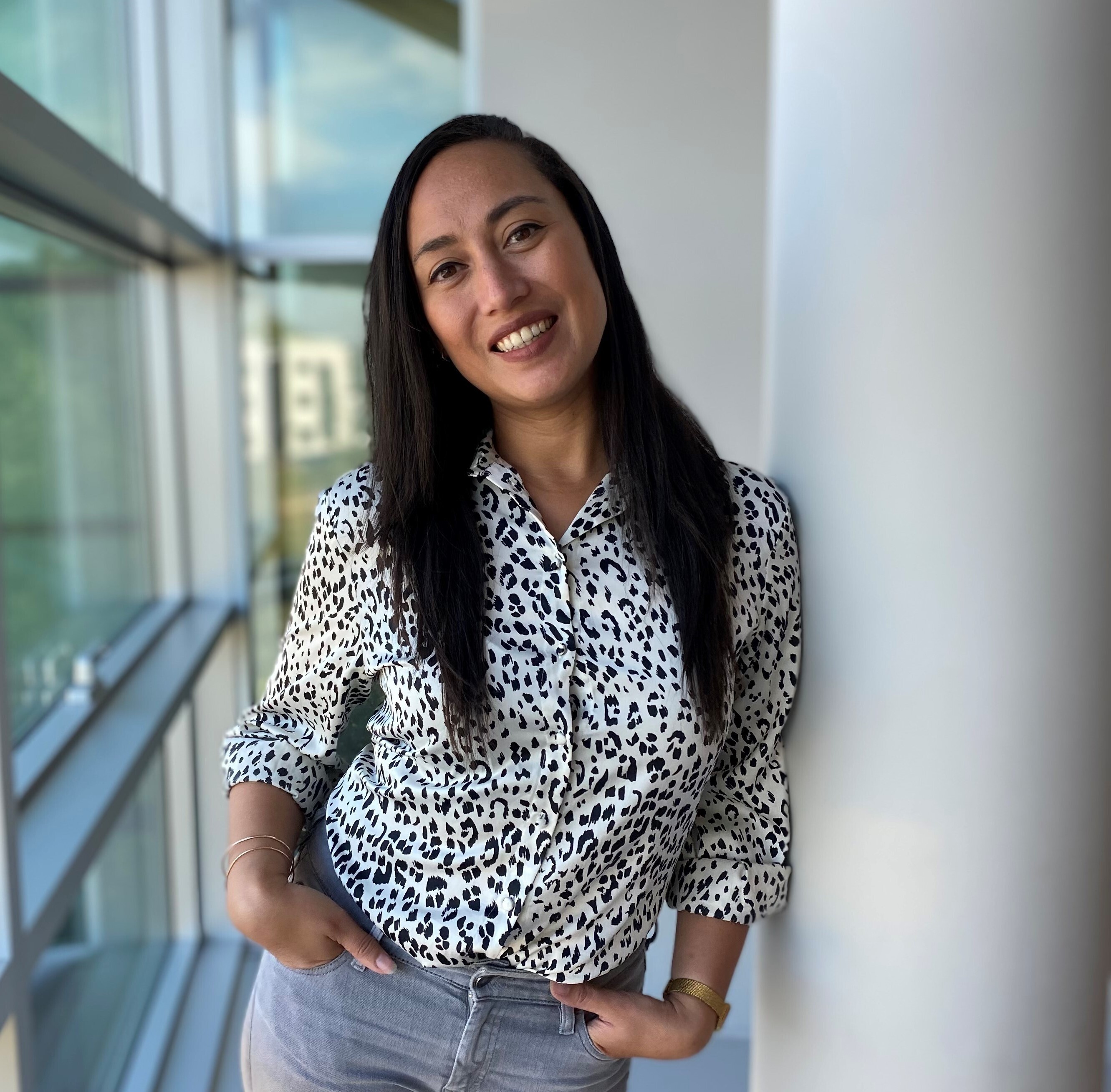 Focus
After her studies, she found herself in a 360-degree role within a secondment organization. This meant that she had contact with both employees and clients. "I learned a lot from that, but it was not quite why I went back to study. I really want to focus on the people who work within a company. I want to take them further in their careers."

An opportunity she was given by the next company and which she therefore grabbed with both hands. Erica: "The only disadvantage was that I really had to drive a few thousand kilometres every month and I also have a family, so that became a bit complicated in the long run. Now that I work at ENTER, I've actually found the ideal work situation. The job that suits me down to the ground and fewer hours on the road. Add to that the fact that I have many expats in my team here and therefore come into contact with many different cultures, and I'm just happy! I feel completely at home already. Thanks to my new colleagues, but also because I'm working in my own city, Eindhoven, again.