Erika Badillo (33) moved from Mexico to the Netherlands a few months ago. Since 1 September, she has been working for Thermo Fisher Scientific via ENTER. "I'd been thinking about living and working abroad for some time, but I'd never thought of the Netherlands. Until I was approached by ENTER with a great opportunity. 'Why not?' I thought."

She has absolutely no regrets about that choice almost four months later. She really enjoys her work as a DevOps Engineer and she also likes her colleagues. "Some of them I can even call friends already," she says. To the Netherlands as a country she is also quickly accustomed. "Of course I like the weather better in Mexico, but I have no problems with it here either. Only that I still see people cycling without gloves this time of the year surprises me," she says, laughing.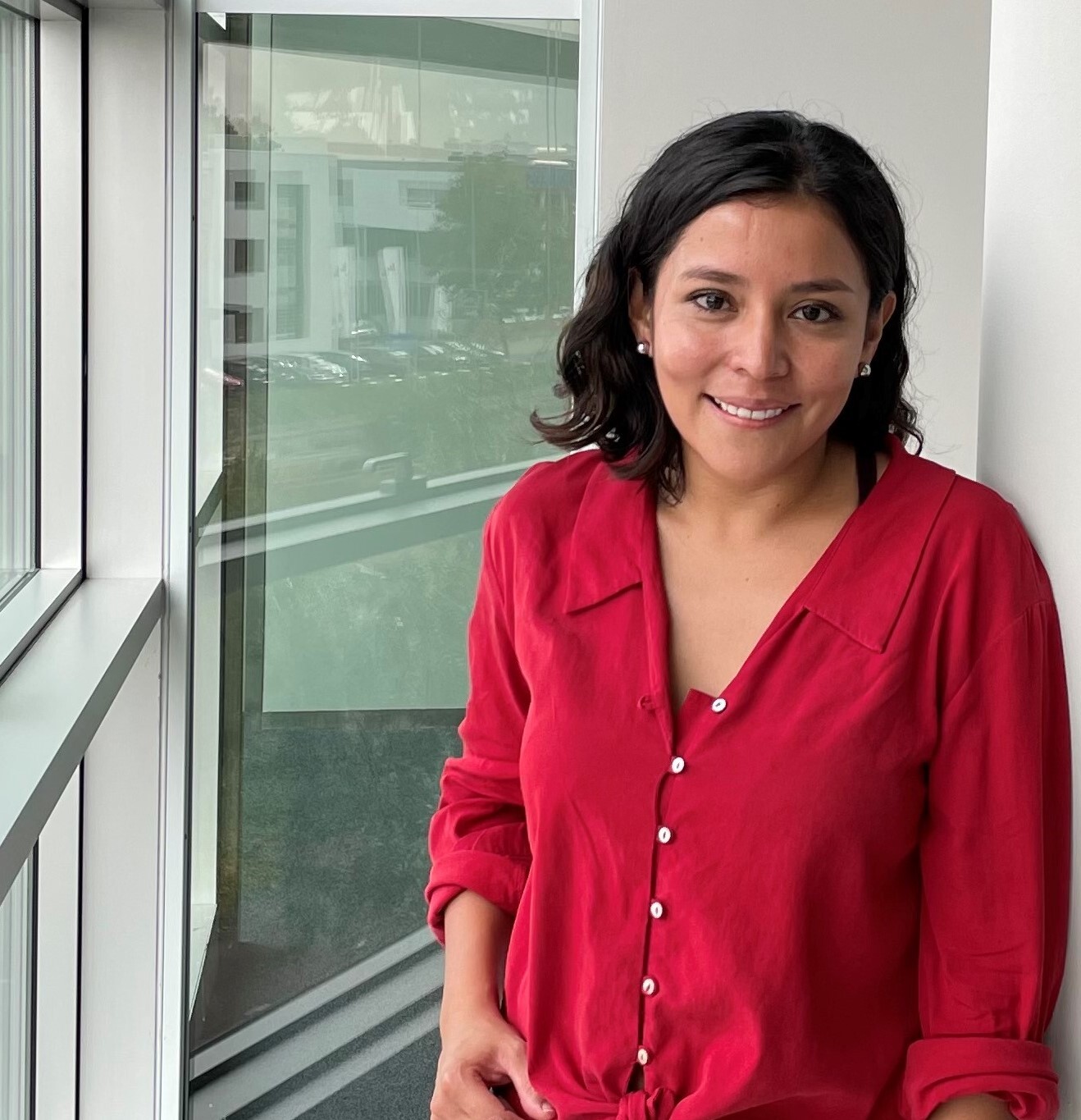 Adventure
Erika and her boyfriend, who also moved to the Netherlands, live together in the center of Eindhoven. "In Mexico we also lived together and we were going to go on this adventure together. The intention was that he would come with me and then look for a job in the Netherlands. But the company he worked for in Mexico didn't want to let him go. Now the headquarters of that company is also near Eindhoven, so they looked for a place for him there and so we both came here with a job."

It took a lot of arranging, but fortunately almost everything is now in order. "Except for my driver's license, but the last hurdles have almost been cleared for that as well. I have to say: I've been helped very well by ENTER. By my manager Koen, but also by Sabina, who is responsible for HR within ENTER."

Useful
On Koen's advice, Erika recently took a course offered by ENTER: professional branding. Erika: "We took the course in a small group, which meant we could cover a lot. I didn't really know what to expect beforehand, but it was really useful and fun. You learn how to present yourself well and also how to clearly say what you have to offer as a person and as a colleague. Because I worked for the same company for a very long time before this, I didn't have much experience with this. I can really recommend this training."