She has only been employed by ENTER as a Recruiter Embedded Software for a few months now, but is very happy with her move. "Personal contact is very important within our company, but also very easy. The lines are short, there is an open culture, people are accessible and you have a lot of influence on your job yourself. That attracted me, in addition to the content of the work, of course".
Cune finds her work interesting in terms of content, because she is looking for people for challenging positions in the hightech industry. "That means I have to be creative in my recruitment methods and also go off the beaten track to find what I'm looking for. It's really tailor-made."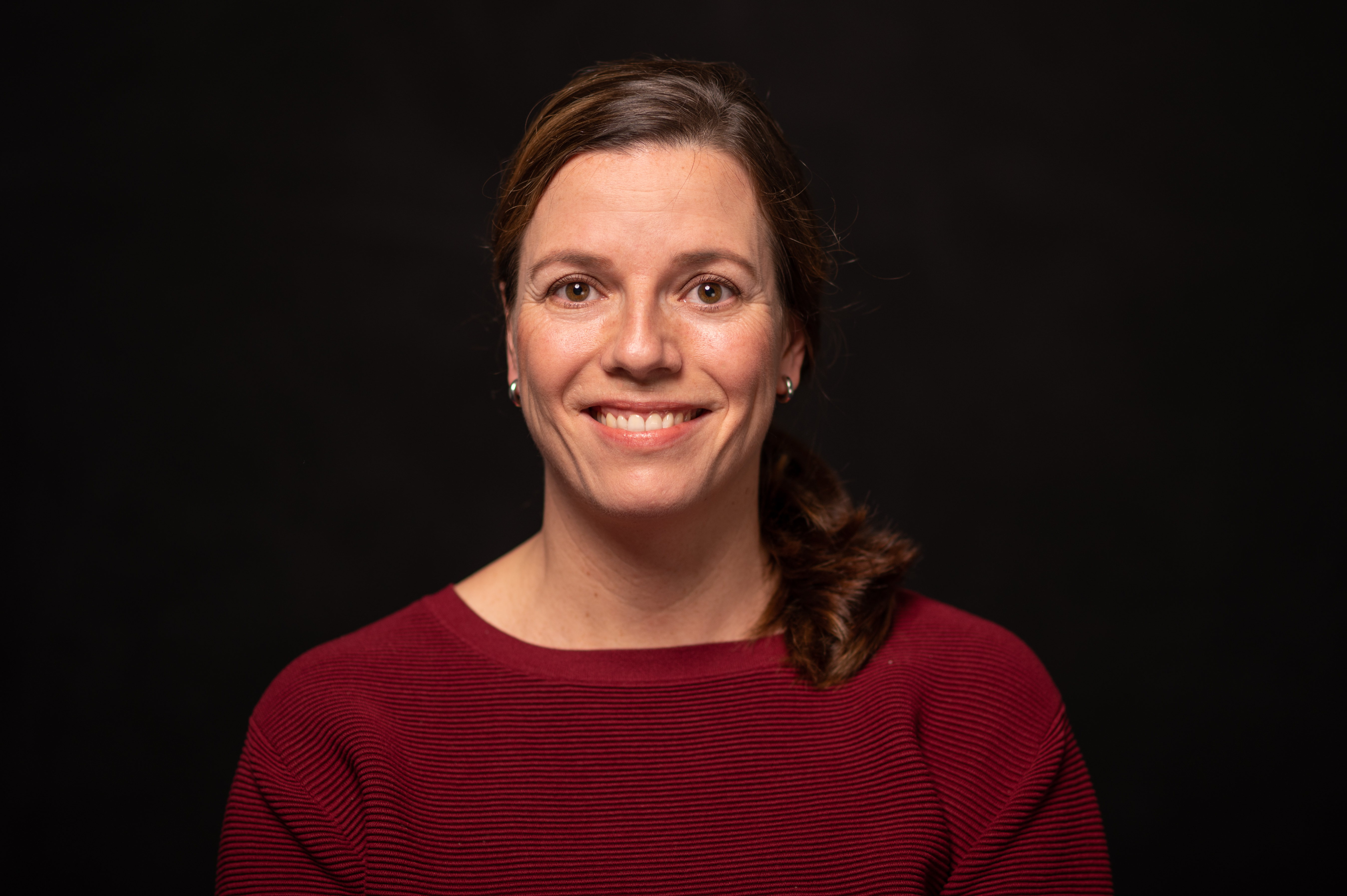 Backgrounds
When asked what she is looking for, a whole list of Software Engineers with different backgrounds follows. "Embedded Software Engineers with an MSc or BSc in Computer Science, Embedded Systems or comparable with several years of experience in the development of embedded systems. We ask for experience with programming in C++. Furthermore we are looking for front-end developers with experience in Javascript/Typescript and front-end frameworks such as Angular, React and Vue". Cune also welcomes candidates with a (bio)technical background and 2 to 3 years of experience in C++/C#/.NET and WPF in a technical production environment."


Teamwork
Cune is mainly looking for people with 2 to 5 years of work experience, with good communication skills and who are proficient in both Dutch and English. "We also find it important that they enjoy working in a team. We therefore invest a lot in the development of our people. Where are you, where do you want to go and what do you need to get there? At ENTER we offer guidance in their careers. They find a pleasant and often international working environment, with long-term assignments with the top 10 companies in the hightech industry."
"De lijnen binnen ENTER zijn kort, er heerst een open cultuur, mensen zijn toegankelijk en je hebt zelf veel invloed op hoe je je functie invult."

Cune Peters / Recruiter
Interested?

So, are you a Software Engineer with experience in C++/C#/.NET or a front-end developer with experience in Javascript/Typescript and for example Angular? And are you looking for a new challenging project at an employer who invests a lot in you? Then contact Cune. She would love to talk to you! You can reach her by e-mail: cune.peters@enter-group.nl. Or by phone: +31 6 21 44 67 04.