"I am already looking forward to my next anniversary", so says Rob Niessen. Recently he was employed at ENTER for 5 years and that has it's reasons. "It's a very personal company, you're not a number here. I already felt that during the job interview and it still feels that way." That, plus the opportunity to work on long-term high-tech projects, made Rob choose ENTER.

Rob currently works at NXP, in a multicultural team, from Indians to Americans. "This makes it a nice diversity and dynamic within the group," he says. Rob is enthusiastic about NXP anyway. He finds it a pleasant work environment, in which he is given a lot of space to do his job. In his role, Rob is responsible for the management of the developer tools, among other things. He also migrates new tools and creates reports.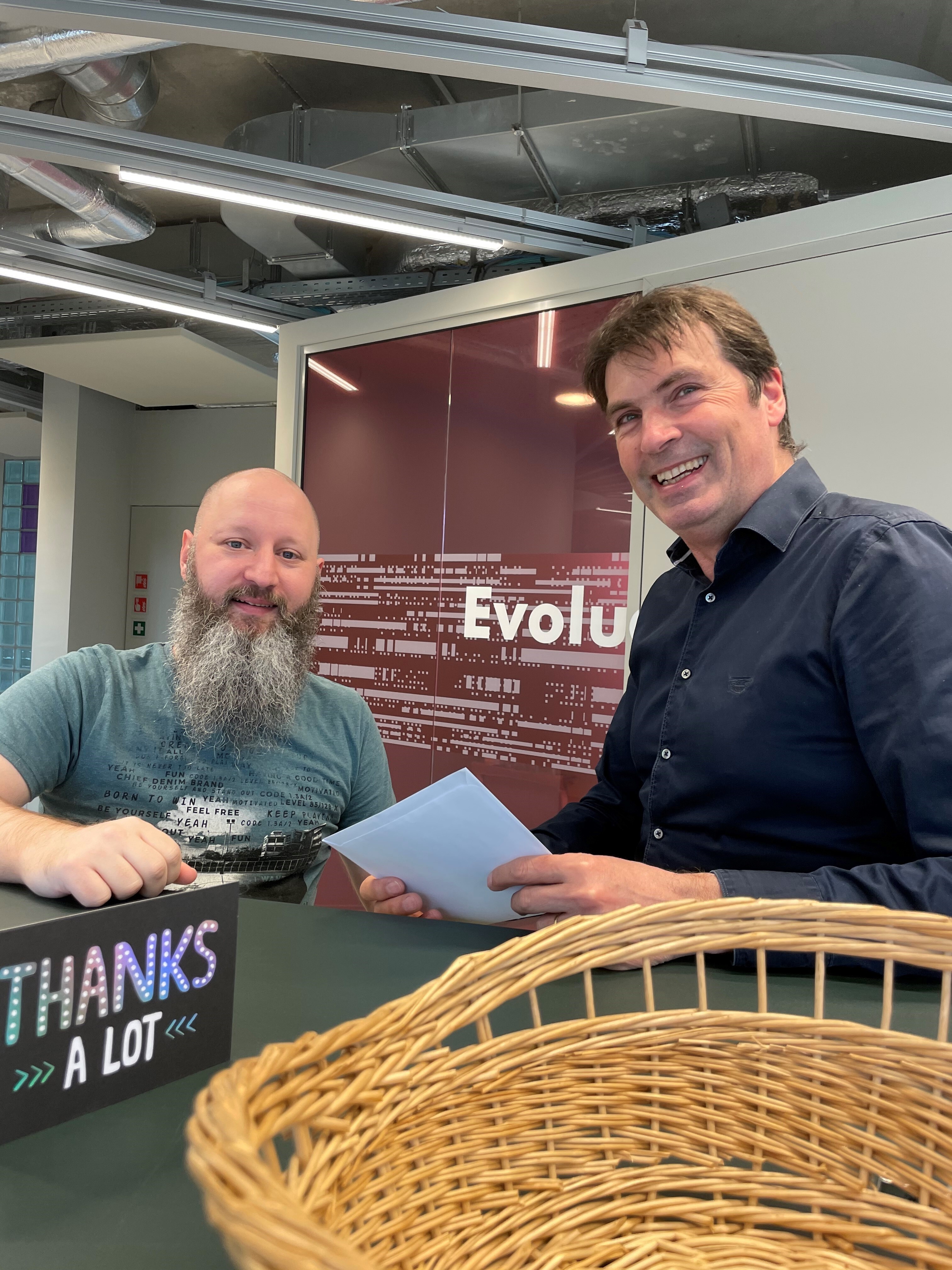 Like for many, the corona period was challenging for Rob. At home, he found it difficult to concentrate and was easily distracted, but this he tackled and now he still works partly at home, without effort.

In the future, Rob would like to collaborate on an assignment as fun and interesting as his current work. "And I'm going for my 12.5 year anniversary," he says, laughing. Finally, he gives a little personal insight. "What you can wake me up at night for? Old-fashioned 80s and early 90s sci-fi action blockbusters!"