We build the ENTER community together! And that's why we're always happy when colleagues introduce other colleagues to us and make them enthusiastic about working for ENTER. Someone who ended up at ENTER through referral recruitment is Rishabh Bhardwaj. He was successfully recommended by ENTER colleague Arsha Shiri.
Arsha and Rishabh know each other from their previous employer where they worked together in a team. Both started their search for a new challenge in December last year. That was not very easy, because many positions that they found interesting required a certain background that Arsha and Rishabh did not have (yet).
But then our recruiter Lisa Eijgendaal contacted Arsha and that aroused his interest in ENTER. Arsha: "I soon got the impression that at ENTER I would get opportunities to learn new things and grow in my profession. That it was all about my knowledge combined with my motivation." As a result, he also thought of Rishabh. He knew that his colleague was also ready for a new step and also how motivated he was and so he mentioned him to Lisa. To Rishabh he said, "Check out ENTER. Maybe this company is a good idea for you too".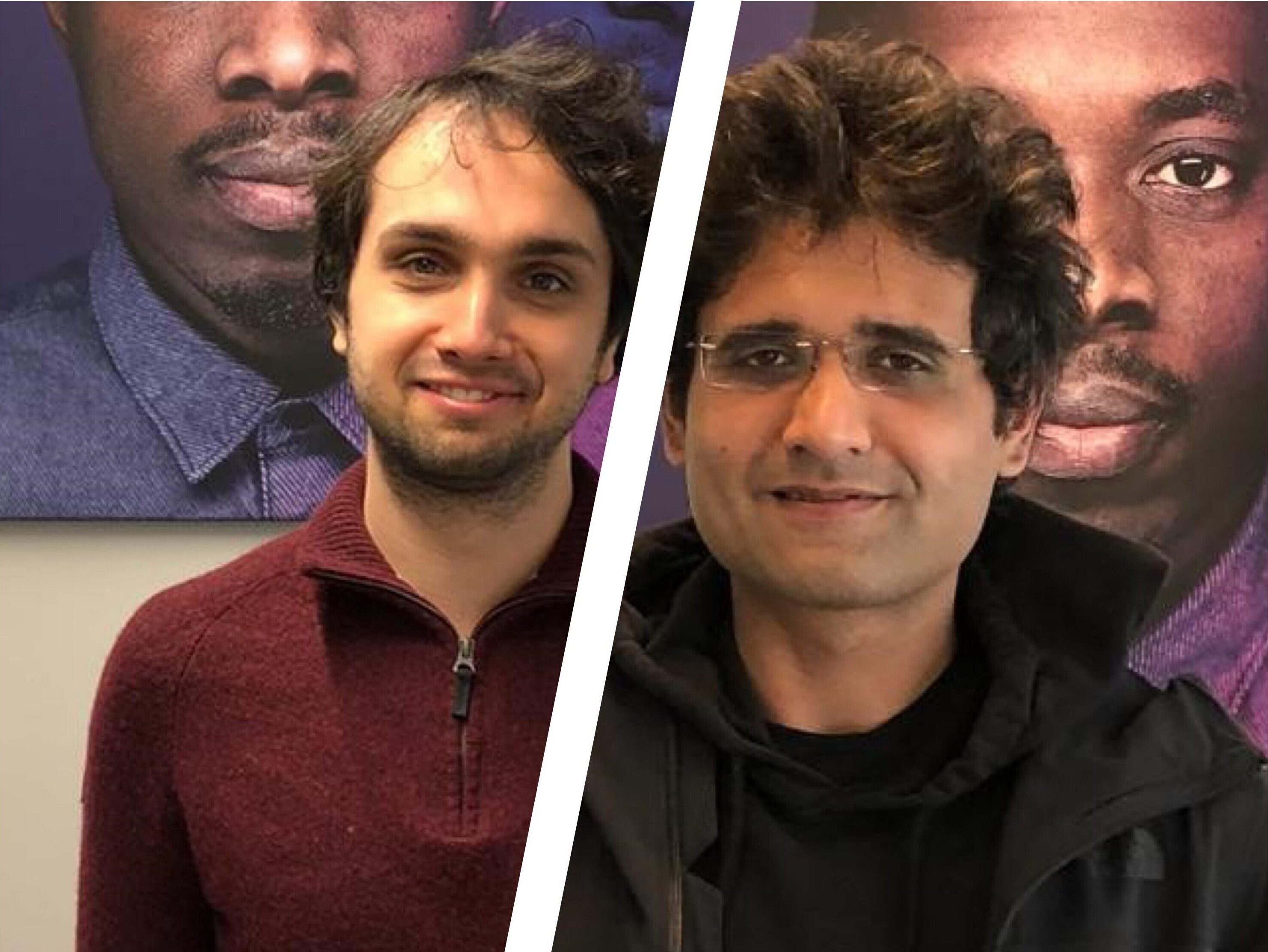 Reason to get on board
So when Lisa called Rishabh, he already knew ENTER a little bit. Within a week he came over for an interview, and he too quickly noticed that his motivation to learn new skills outweighed what he couldn't do yet. For him this was a very important reason to come on board with ENTER.
In the meantime, Arsha and Rishabh have both been employed by ENTER for a few months. Arsha started working as a Software Engineer at Sioux and Rishabh as a Software Test Engineer at Lely. Besides Rishabh, Arsha also successfully recruited ENTER colleague Ruben Lagrouw. He recently started as a Software Engineer at Fox-IT.
About the Referral Program
Building the ENTER community is something we do together. With the Referral Program, we are calling on our colleagues to put us in touch with talented engineers for challenging projects at our innovative customers. So if you are one of our colleagues and you know someone in your network who might be interested in a job at ENTER, we'd love to get in touch with them through you. Is your help successful? Then you will receive a recruitment bonus.