At ENTER we organize several events. Sometimes just for fun, but sometimes for fun ánd content. The new Software & Socials belongs to the latter category. In this way we bring our software professionals together to exchange ideas about their profession and share knowledge, all while enjoying a snack and a drink.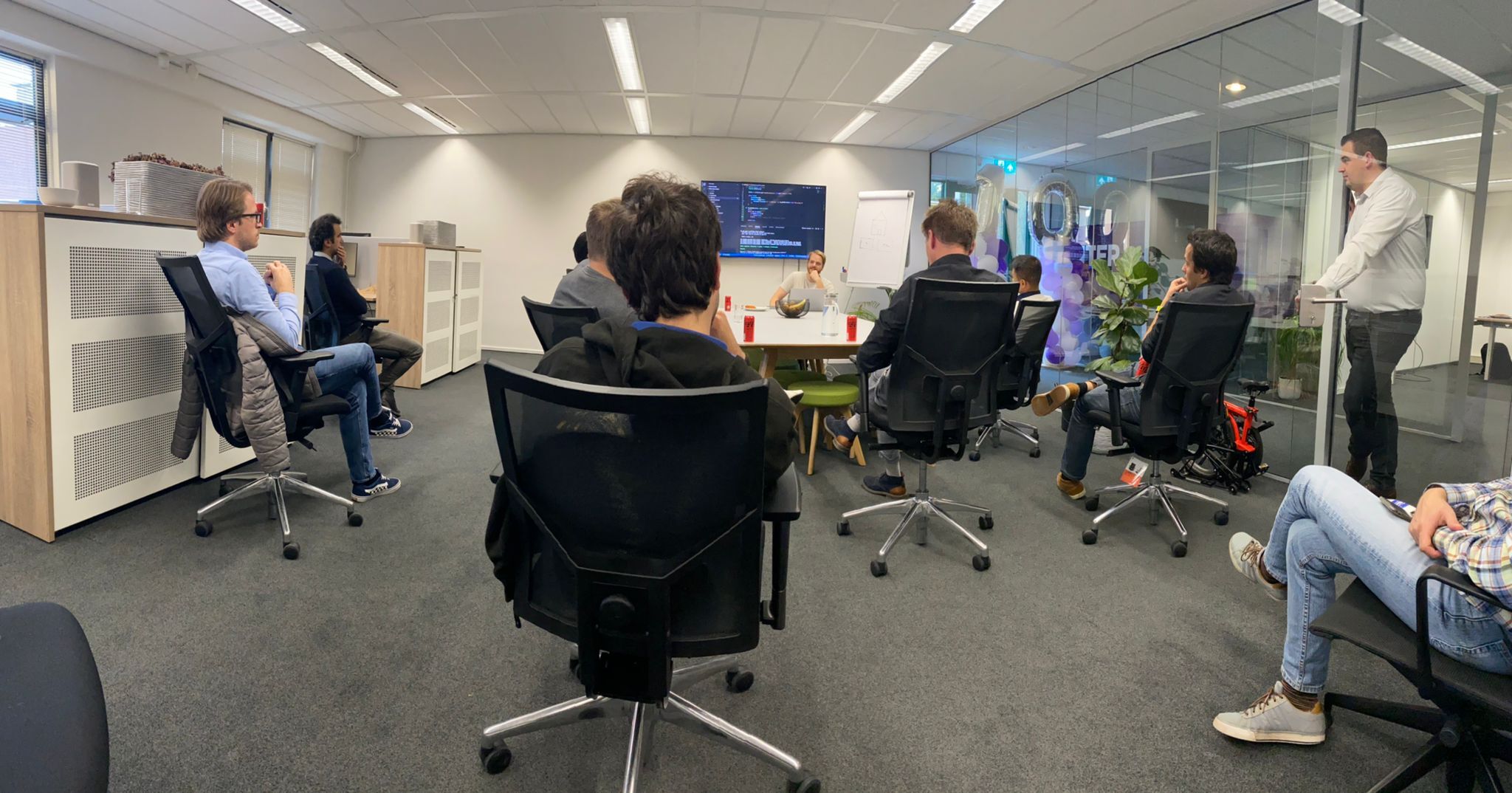 During the first edition in Delft, several colleagues held a presentation about their work field. For example, Lennart Pruijssers talked about Devops Engineering & Automation, René van Klink talked about 'Infrastructure as a code' and Henri Ervasti gave a presentative about 'Working in the Quantum Research Field'. Their software colleagues from Delft listened with fascination!

Soon more about the Eindhoven edition of this event. But would you like to be there too? Take a look at our vacancies and respond if there is something for you!