New year, new month, new reinforcements for our account manager team. Meet Bart Aarts and David Dillien, both employed by ENTER since January 1st, 2021.
They both describe themselves as team players. "Working together and creating something, achieving goals together", says Bart. David agrees with that and adds: "Having a good result and having fun, also go together as far as I'm concerned. You perform better if you also have a good time in your team."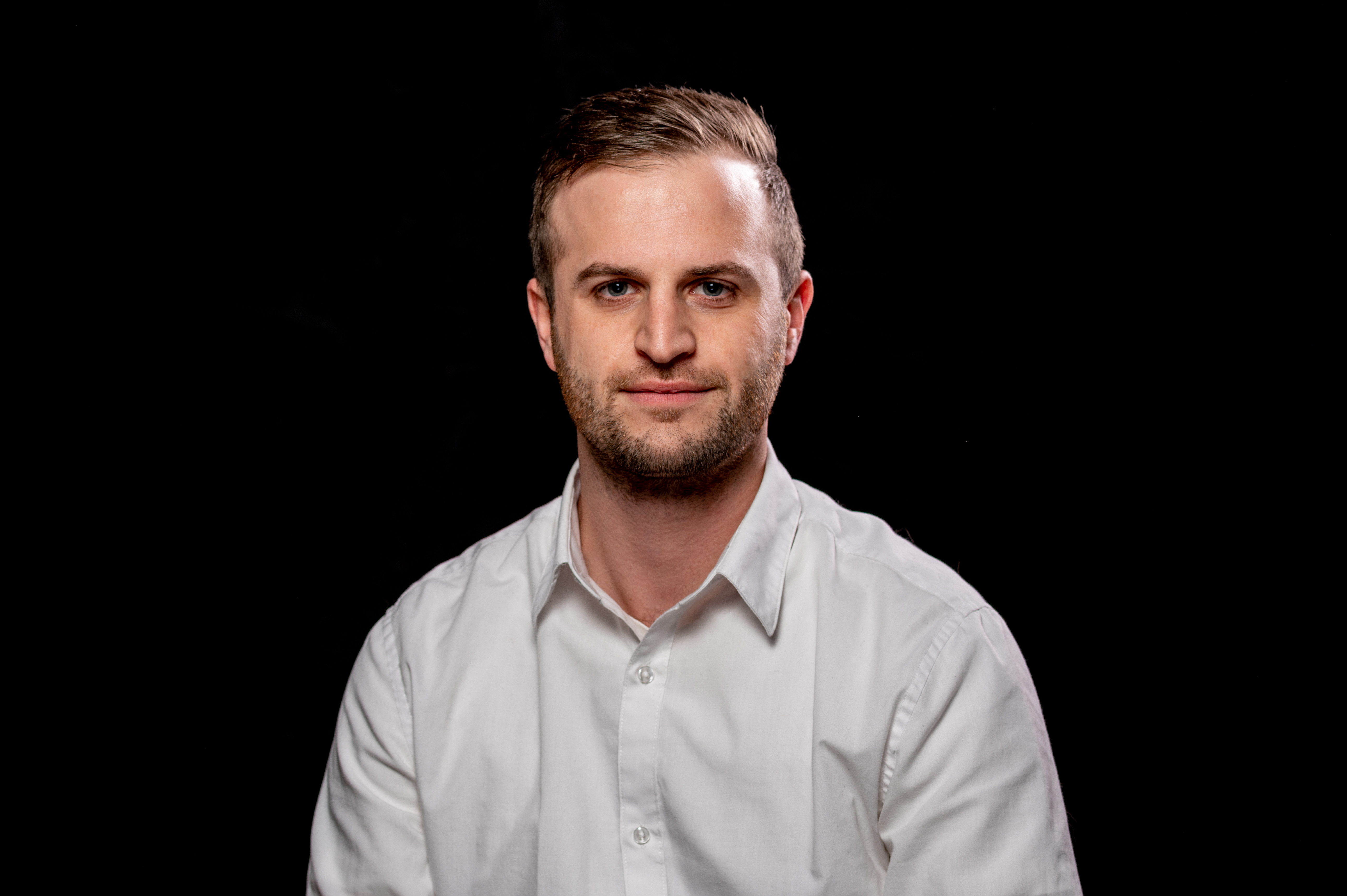 They know what they are talking about when it comes to each other, because they already worked together at their previous employer. And they are both team athletes. Bart plays soccer and David plays field hockey. And they both have something in common here too: both of them quit a season, but then really missed their team and achieving something together aswell as the third half, so they picked up their sport again.
"We both like to go for long-term relationships, with both client and candidate"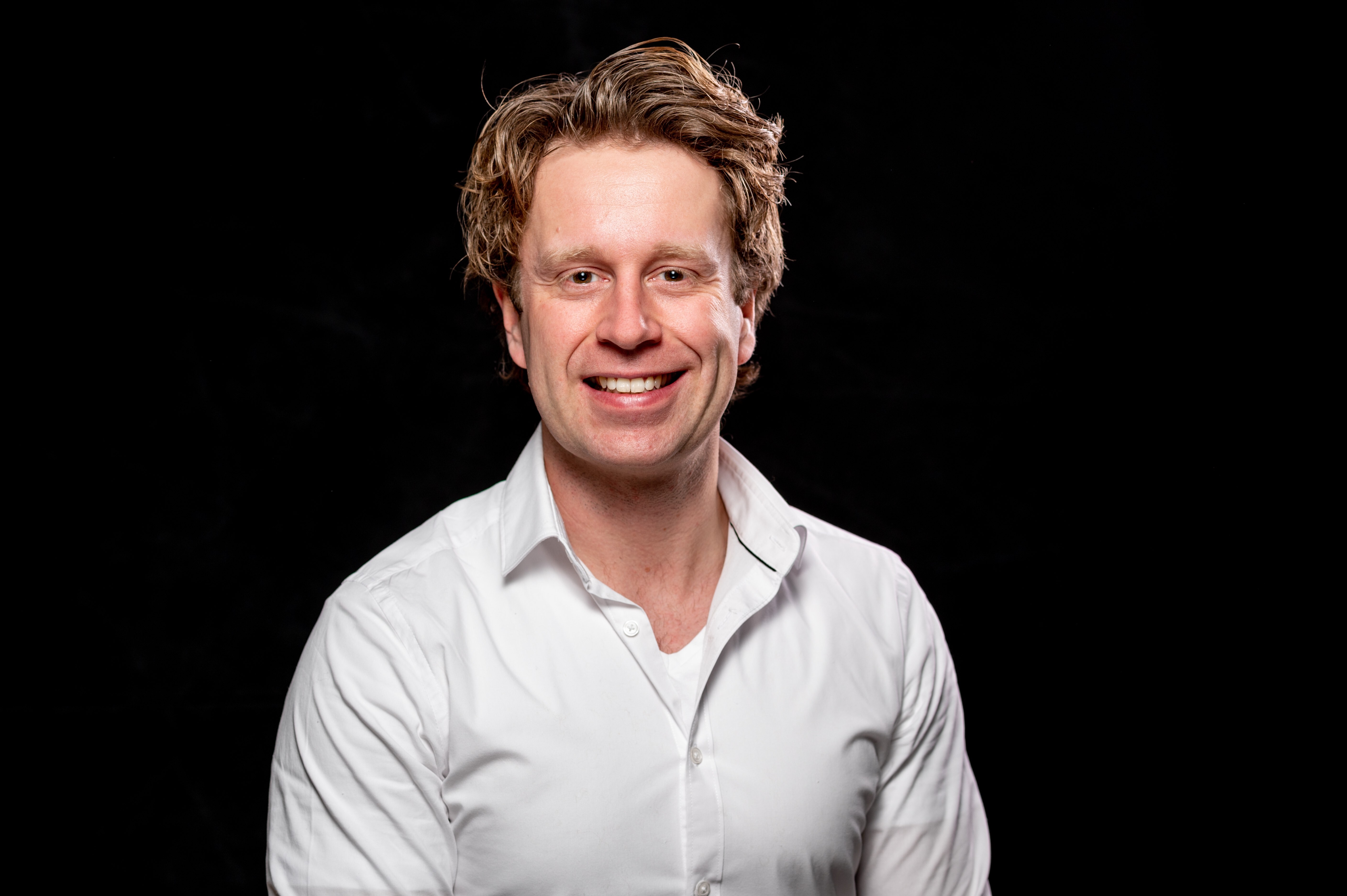 "We both like to go for long-term relationships, at work with both client and candidate", Bart says. David adds: "We take both the customer's and the candidate's needs very seriously and are happy to make the connection that both parties are happy with. ENTER also has that vision, also for the long term. And that suits both of us." Bart: "It's a pity that we can't meet all the colleagues right now, but the atmosphere feels very good and everyone is very enthusiastic. We're undoubtedly going to find that pleasure David was talking about here as well."